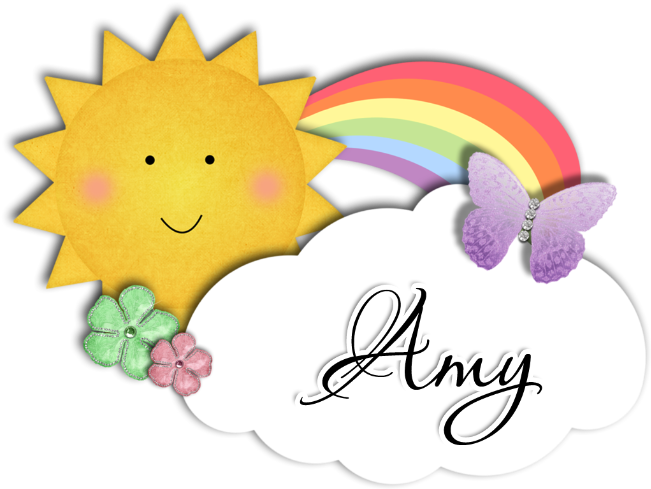 That's right! I am now a Sunshine Girl at Sunshine Studio Scraps! Weeeeeee! I love these girls and I have been having such a great time getting to know them!
To celebrate, we are kicking things off with a Blog Hop Party!
Click Here
to go to the SUN Blog and find all the links to the designers blogs who are participating!
Here is my part:
Click Image to Download, and don't forget to leave all the Sunshine Girls Lot's of Love! This is an international party, so if you don't see someone's freebies up yet, be sure to stop by again later today!
My new SUN Store opens Friday, so be sure to check back for more on that!